Banking on Perl
Lisbon -- 3rd August 2009
Paul Johnson
www.pjcj.net
Perl in Large Corporations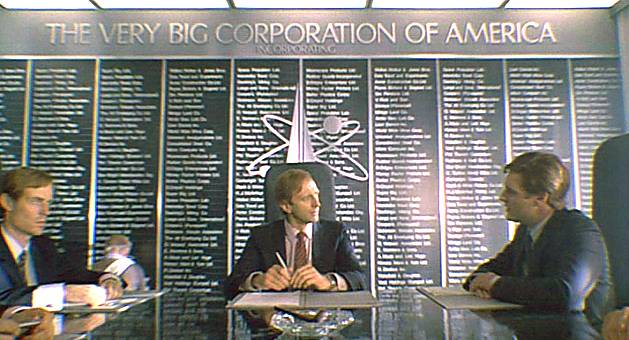 Perl helps in keeping lots of large organisations running
So why are so few willing to talk about it?
Perhaps for some it really is a business secret
But for most it probably isn't
Perl in UBS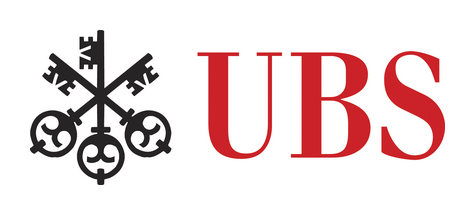 For UBS use of Perl isn't a business secret
I'll talk about some of the ways Perl is used in UBS
But without giving away any real business secrets
I have permission to give this presentation
UBS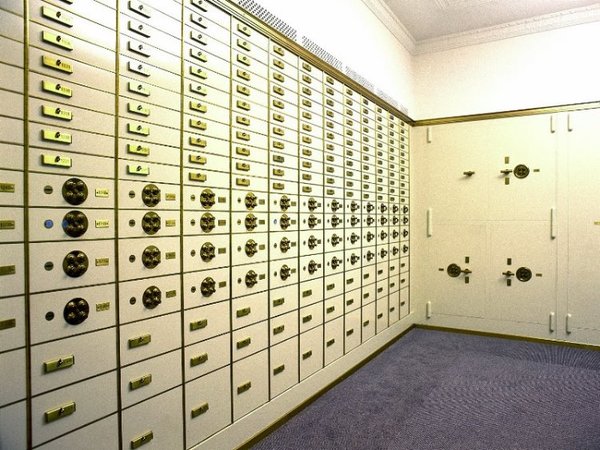 "world-leading wealth management company that sits down with you to understand your needs and goals"
www.ubs.com
Marketing division of the Sirius Cybernetics Corporation
UBS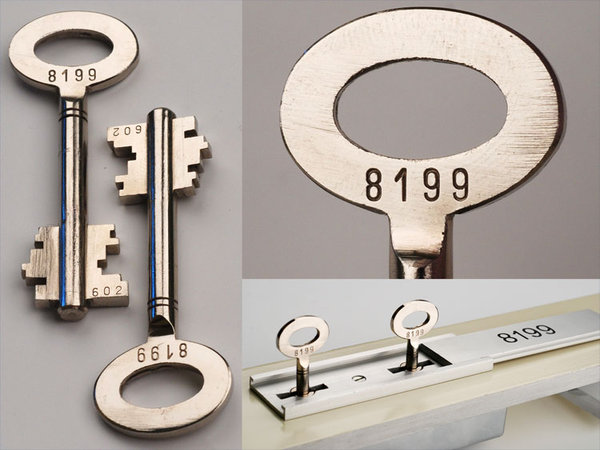 UBS formed from a merger between Union Bank of Switzerland and Swiss Bank Corporation, which had previously merged with Warburgs
Still technologically quite distinct
WM&SB and IB
Usage of Perl has emerged along separate lines
3 minutes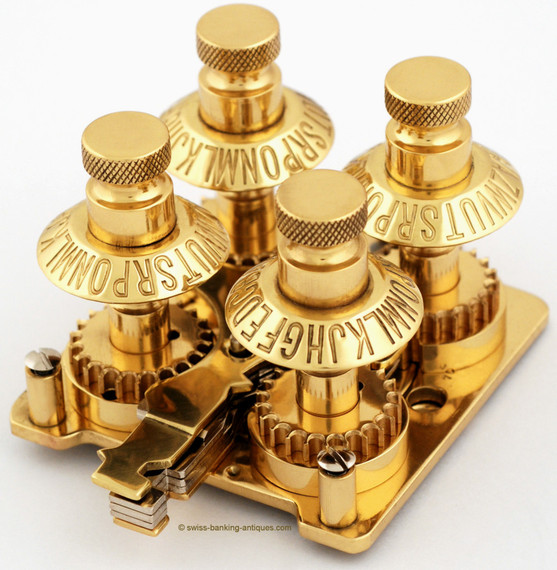 Glue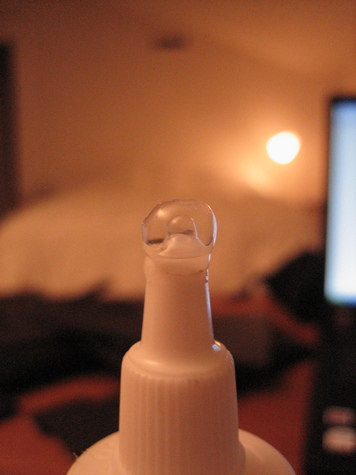 Banks use lots of technologies
They need to be joined together
Perl is good at joining things together
Perl is often known as a glue langauge
Joins other components together
New Development in Perl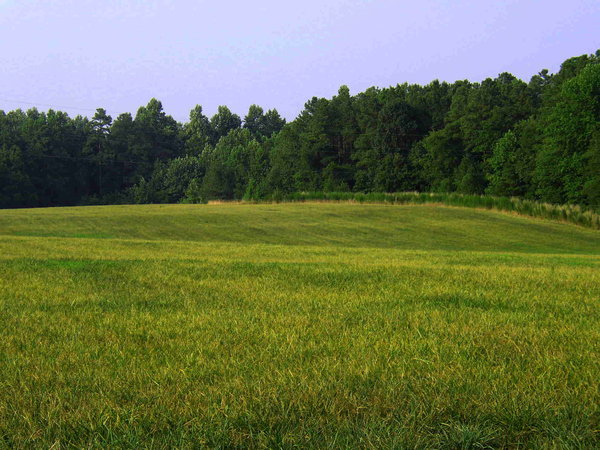 Applications

Bringing business advantage
Used by business users

Little projects

To keep the IT world running
Sysadmin tasks
Monitoring
Automating procedures
Used by technical users
Sometimes fullblown projects with budgets, timescales, reviews etc.
Sometimes just people doing their jobs
Case studies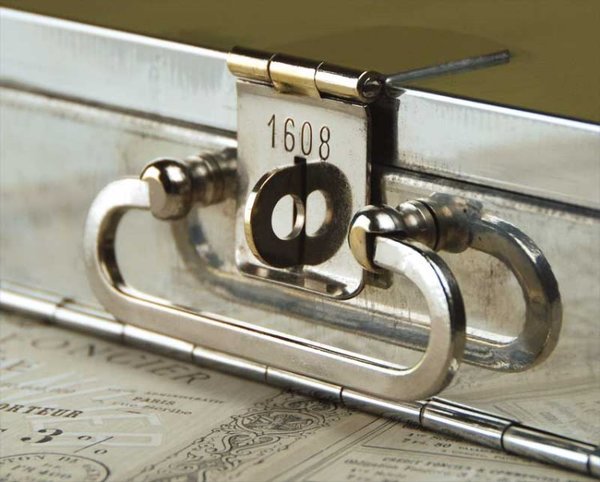 A project I've worked on for the last four years
Other ways Perl is used at UBS
Here comes the science bit!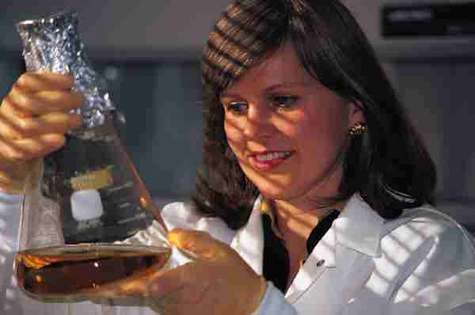 Banks move lots of money around
By moving money to the right places, banks can earn or avoid paying interest
This makes bankers happy
Go, Johnny, Go!
This process is called:
Cash Management
Perl has helped UBS implement its Cash Management solution
Together with a copious dollop of CPAN
5 minutes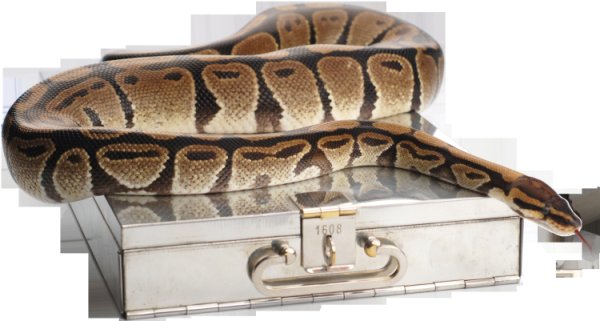 Outsourcing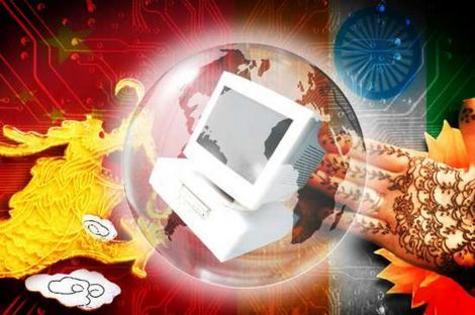 Primary development is outsourced
Customised product
Needs to be integrated
Systems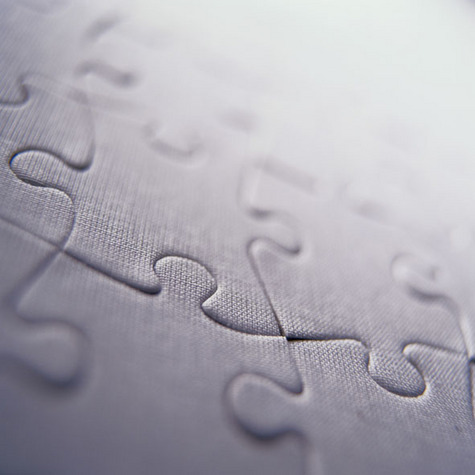 databases
webservers
communications
high availability
monitoring
logging
archiving
deployment
Databases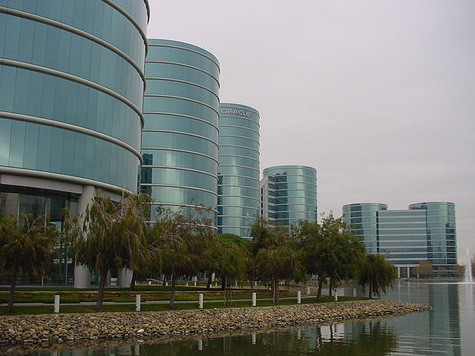 Webservers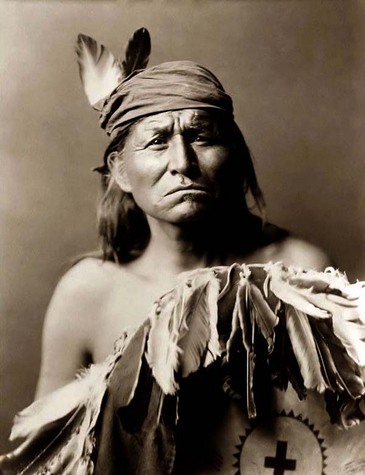 IHS - IBM's rebranding of apache
Websphere
No special modules
Communications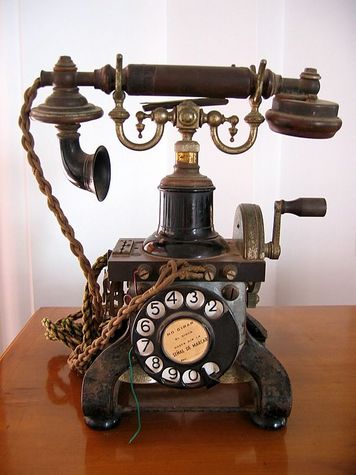 message transfer
mail
SMS
error reporting
IRC
file transfer
Data Munging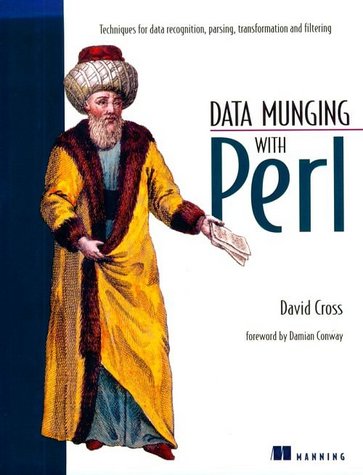 Files come in in all sorts of formats
They need to be standardised
pack and unpack
use Spreadsheet::ParseExcel
MQSeries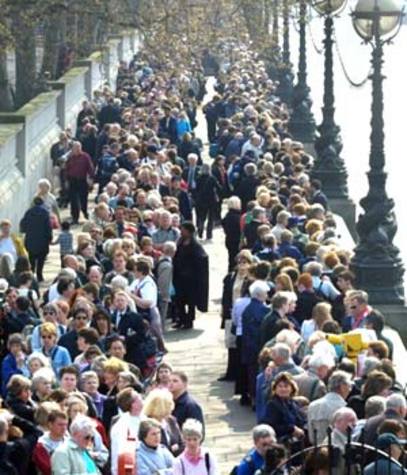 message transport
use MQSeries;
Kindly written and maintained by our friends at Morgan Stanley
High availability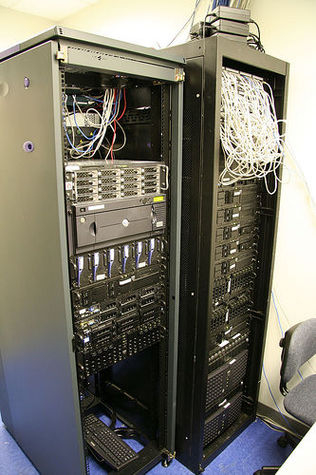 System handles many millions of [IYFC] per day
Insert Your Favourite Currency
If it breaks, the bank loses many thousands of [IYFC] per not-very-long
system needs to stay up
backup server just waiting to spring into action
mount the disks and start it up
Monitoring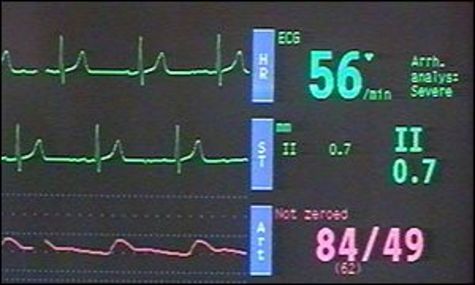 How do we know when something goes wrong?
When should we failover?
Monitor!
Based on Nagios
Plugin infrastructure and plugins
Monitor:

system
application
even business logic
Logging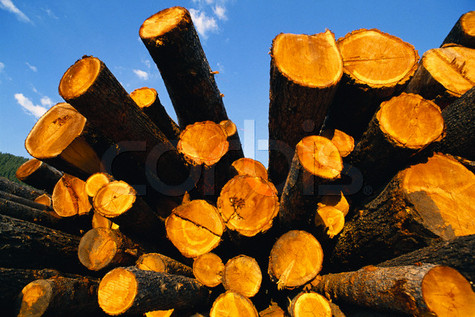 Logs are important to find out what went wrong
Core application produces many Gb of logs per day
Far too large to be useful
Required restart of aplication every night to rotate logs
Restarting often caused problems in the middle of the night
Made the sysadmins grumpy
Logging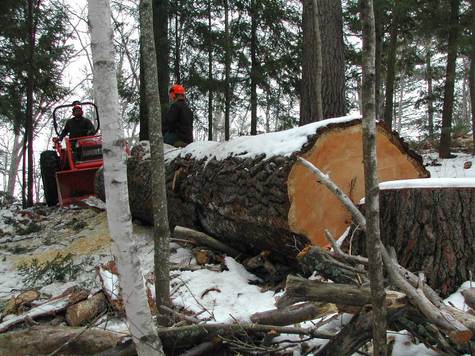 I wrote a wrapper around the logging system
Made the core application write to named pipes
Read the pipes and write to proper log files
Plus all sorts of snazzy stuff
Logging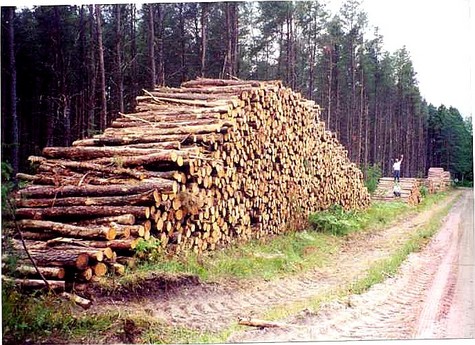 use Log4Perl;
Based on select
Multiple processes
Made the application much more robust
Made the business folk happy
and the sysadmins
Made the logs useful
Archiving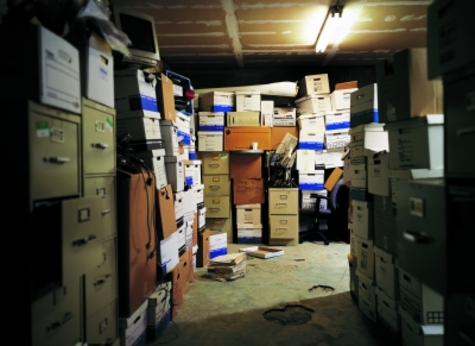 The logs are still enormous
So they need to be archived
Zipped up and stored until they are old enough to be thrown away
8 minutes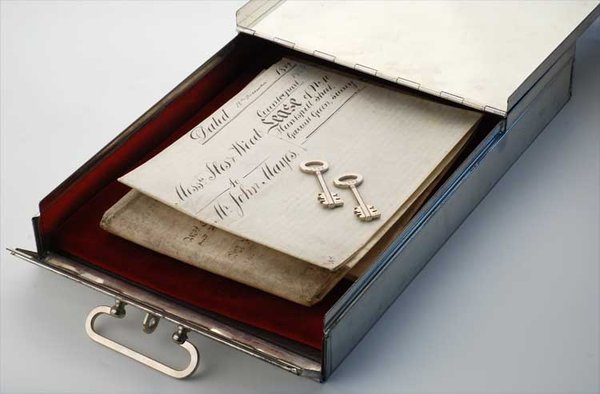 Deployment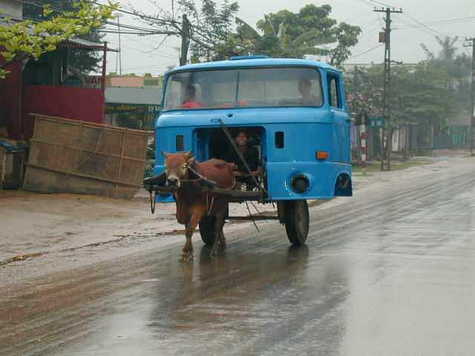 Sun packages
Package creation
Automated deployment on test machines
Version control with SVK git
Extra development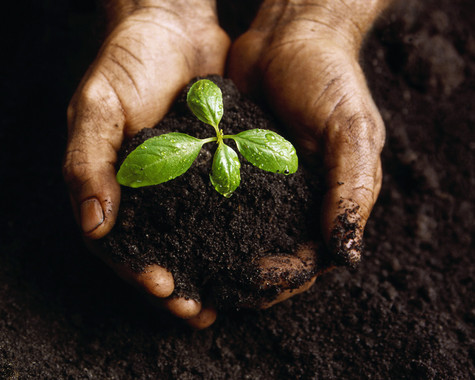 Database Investigation
Management Information System
Legal Archiving
Automated Testing
More Communications
Database Investigation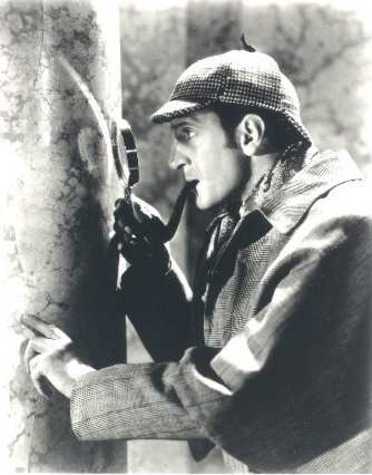 Second system
Half external
Internal part based on Catalyst
DBIx:Class, TT, JSON
Management Information System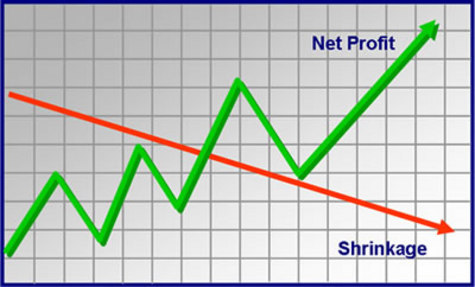 Daily data copied from DB and sent via file transfer
SQL took 40 hours per day
Rewritten in perl and takes less than 2 hours
Legal Archiving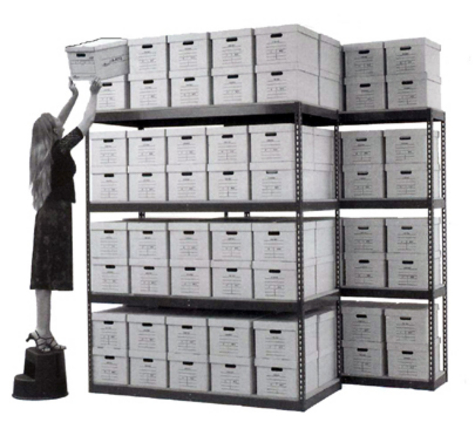 Send data to a UBS system
C or Java interfaces
XS
Automated Testing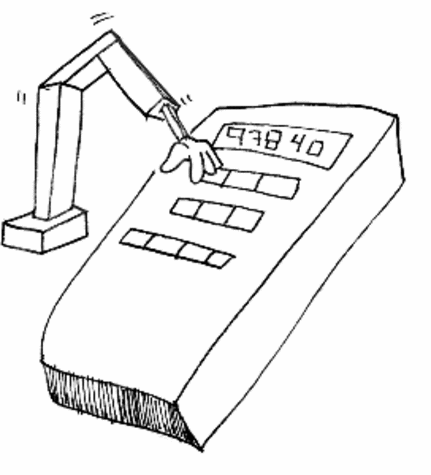 All the Test::* modules
Devel::Cover
WWW::Mechanize
Test::WWW::Selenium
Reading and writing from all interfaces
More Communications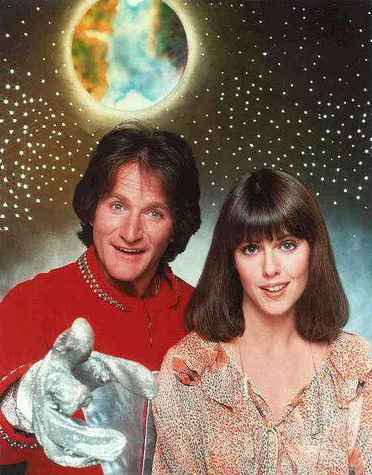 Based on Tibco EMS
C++ and Java interfaces
... but in practice only Java
Groovy!
CPAN

Algorithm::Diff aliased Alien::SeleniumRC Any::Moose AppConfig Archive::Tar Archive::Zip Array::Compare autobox B::Hooks::EndOfScope B::Hooks::OP::Check Bit::Vector B::Utils Cache::FastMmap Carp::Assert Carp::Assert::More Carp::Clan Catalyst::Action::RenderView Catalyst::Controller::FormBuilder Catalyst::Devel Catalyst::Engine::Apache Catalyst::Engine::HTTP::POE Catalyst::Model::DBIC::Schema Catalyst::Plugin::Authentication Catalyst::Plugin::Authorization::Roles Catalyst::Plugin::ConfigLoader Catalyst::Plugin::JSONRPC Catalyst::Plugin::Server Catalyst::Plugin::Session Catalyst::Plugin::Session::State::Cookie Catalyst::Plugin::Session::Store::FastMmap Catalyst::Plugin::StackTrace Catalyst::Plugin::Static::Simple Catalyst::Plugin::XMLRPC Catalyst::Runtime Catalyst::View::JSON Catalyst::View::TT CatalystX::Component::Traits CGI::FormBuilder CGI::Simple Class::Accessor Class::Accessor::Chained Class::Accessor::Grouped Class::C3 Class::C3::Adopt::NEXT Class::C3::Componentised Class::Data::Accessor Class::Data::Inheritable Class::Inspector Class::MOP Class::Singleton Class::Trigger Clone Compress::Raw::Bzip2 Compress::Raw::Zlib Config::Any Config::General Config::Tiny Context::Preserve CPAN CPAN::Mini C::Scan CSS::Tiny Data::Dump Data::Dumper Data::Flow Data::OptList Data::Page Data::UUID Data::Visitor Date::Calc DateTime DateTime::Locale DateTime::TimeZone DBD::Pg DBD::SQLite DBI DBIx::Class DBIx::Class::Schema::Loader DBIx::ContextualFetch DBIx::Log4perl DBIx::ProcedureCall Devel::Caller Devel::Cover Devel::Declare Devel::GlobalDestruction Devel::Leak Devel::PartialDump Devel::StackTrace Devel::Symdump Digest::MD5 Digest::SHA Email::Address Email::Send Email::Simple Error ExtUtils::CBuilder ExtUtils::Depends ExtUtils::MakeMaker FCGI FCGI::ProcManager File::ChangeNotify File::Copy::Recursive File::Find::Rule File::HomeDir File::Modified File::Remove File::Temp File::Which Hook::LexWrap HTML::Lint HTML::Parser HTML::TagCloud HTML::Tagset HTTP::Body HTTP::Request::AsCGI HTTP::Response::Encoding HTTP::Server::Simple Image::Size IO::Compress IO::String IO::stringy IO::Tty IO::Zlib JSON JSON::Any JSON::XS libnet libwww::perl Lingua::EN::Inflect Lingua::EN::Inflect::Number List::MoreUtils Locale::Maketext::Simple Log::Log4perl MIME::Base64 MIME::Types Module::Build Module::Find Module::Install Module::ScanDeps Moose Moose::Autobox MooseX::Declare MooseX::Emulate::Class::Accessor::Fast MooseX::Meta::TypeConstraint::ForceCoercion MooseX::MethodAttributes MooseX::Method::Signatures MooseX::Params::Validate MooseX::SemiAffordanceAccessor MooseX::Traits MooseX::Traits::Pluggable MooseX::Types MooseX::Types::Structured Mouse MRO::Compat namespace::autoclean namespace::clean Net::Server Net::SSLeay Number::Compare Number::Format Object::Signature OLE::Storage_Lite PadWalker Params::Util Params::Validate PAR::Dist Parse::CPAN::Meta Parse::Method::Signatures Path::Class PathTools Perl6::Junction Perl::Tidy Pod::Coverage POE POE::Test::Loops PPI PPI::HTML Proc::ProcessTable Return::Value RPC::XML Scalar::List::Utils Scope::Guard Set::Object Shell::Source SOAP::Lite Sort::Versions Spreadsheet::ParseExcel SQL::Abstract SQL::Abstract::Limit String::RewritePrefix Sub::Exporter Sub::Install Sub::Name Sub::Uplevel Task::Weaken Template::Plugin::Number::Format Template::Timer Template::Toolkit TermReadKey Term::ReadLine::Perl Test::ClassAPI Test::Deep Test::Differences Test::Exception Test::Harness Test::JSON Test::LongString Test::Mock::LWP Test::MockObject Test::NoWarnings Test::Object Test::Pod Test::Pod::Coverage Test::Simple Test::SubCalls Test::Tester Test::use::ok Test::Warn Test::WWW::Mechanize Test::WWW::Mechanize::Catalyst Test::WWW::Selenium Text::Aligner Text::Diff Text::Glob Text::SimpleTable Text::Table Text::TabularDisplay Text::Template Tie::IxHash Tie::ToObject TimeDate Tree::DAG_Node Tree::Simple Tree::Simple::VisitorFactory UNIVERSAL::can UNIVERSAL::isa UNIVERSAL::require URI Variable::Magic WWW::Mechanize XML::Parser YAML YAML::LibYAML YAML::Perl YAML::Syck YAML::Tiny
12 minutes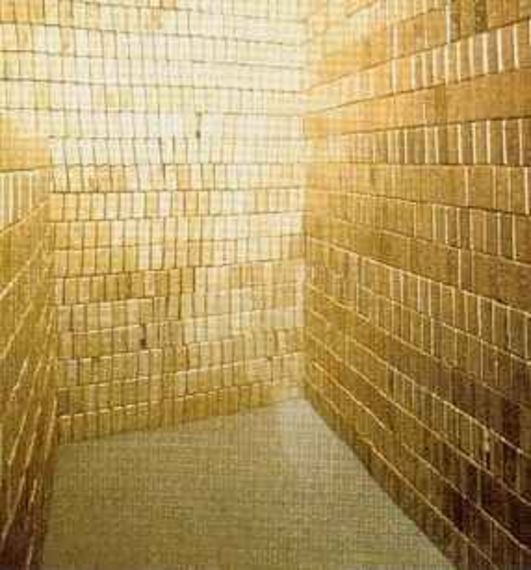 Why Perl?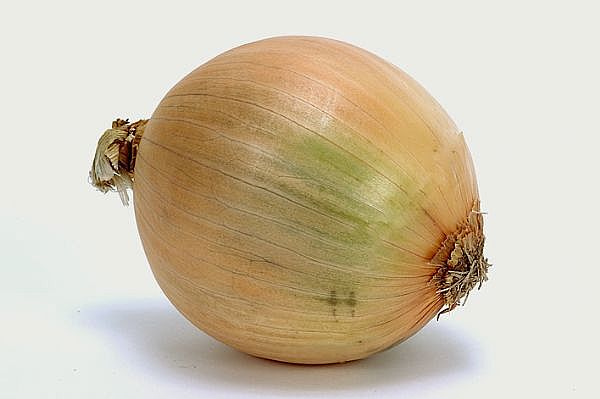 Fairly unremarkable reasons
Integration project didn't exist initially
My job is officialy automated testing
But there weren't any other programmers on the project
So I just got on with the job
And, of course, I used Perl
Challenges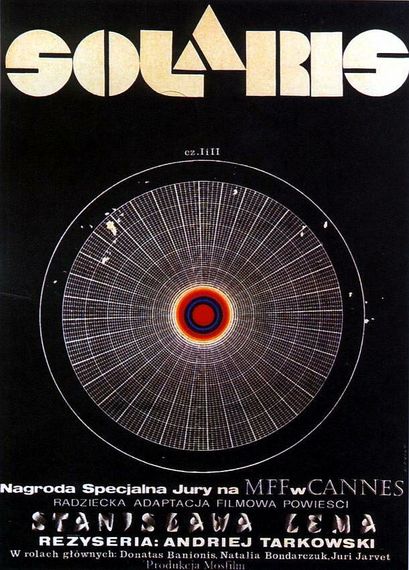 Initially tried to use system perl on Solaris 8
5.005_mumble
I think
Too many CPAN modules wouldn't work that far back
Built my own perl and CPAN modules
Packaged up and installed as part of the application
You've done what?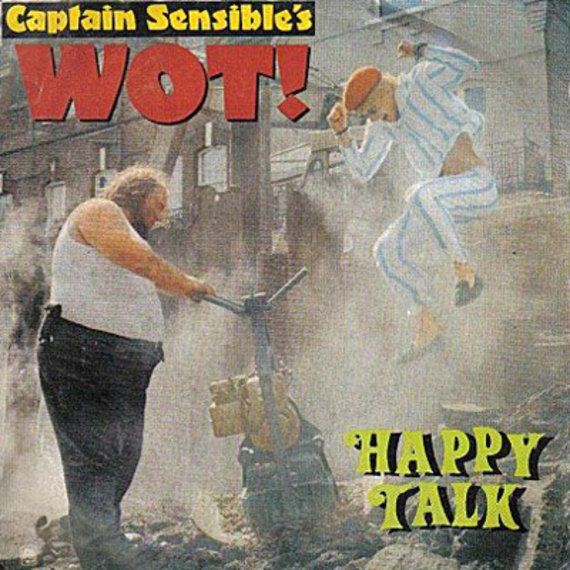 Grew to ~40K lines of code
At some point a few people started to get an idea of what had been unleashed
Perl is not an approved development language in WM&SB
But it's OK for a few scripts
Should everything be rewritten in Java?
Just new stuff?
All the world is not Perl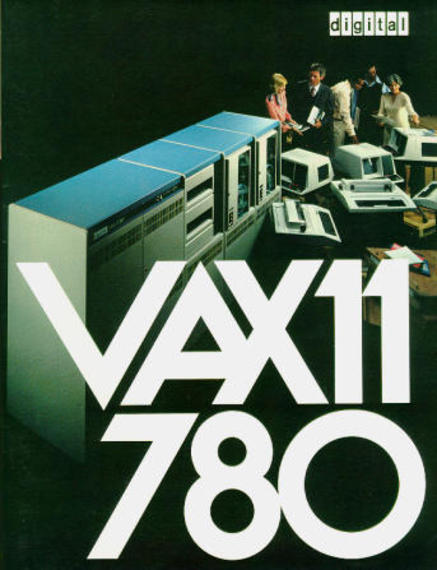 Perl is not the only language used
Various small shell scripts
SQL and PL/SQL
HTML and TT
Javascript
CSS
Java Interfaces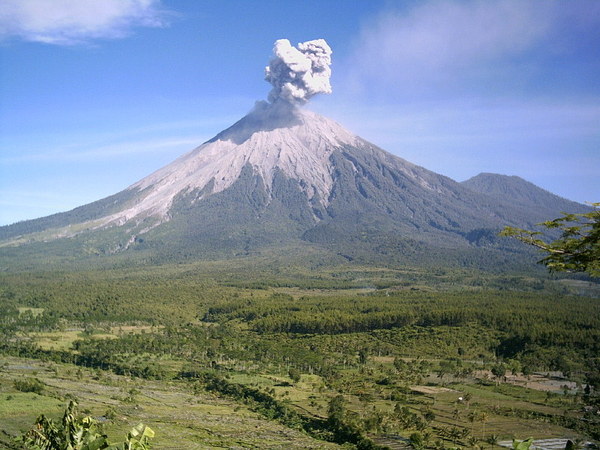 Some systems only have Java interfaces
Writing Java is too much like hard work
Groovy, Clojure, Scala
At the time, Groovy was on only real choice
Today I would probably use Scala
15 minutes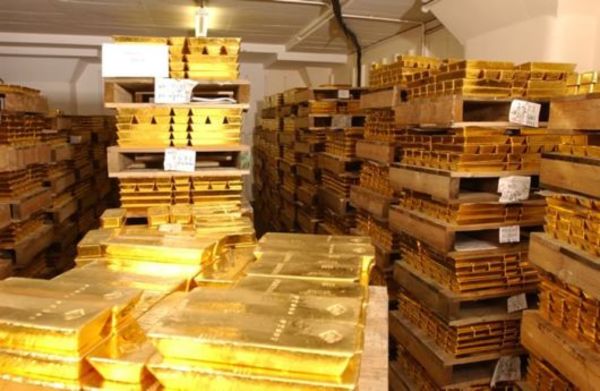 NFS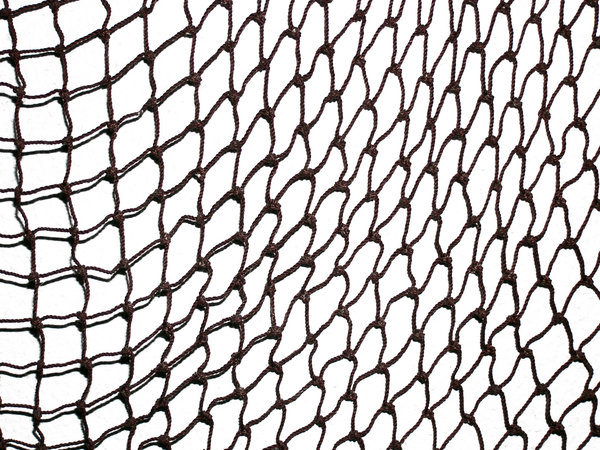 IB has another approach
No packages
Software available over NFS
Advantages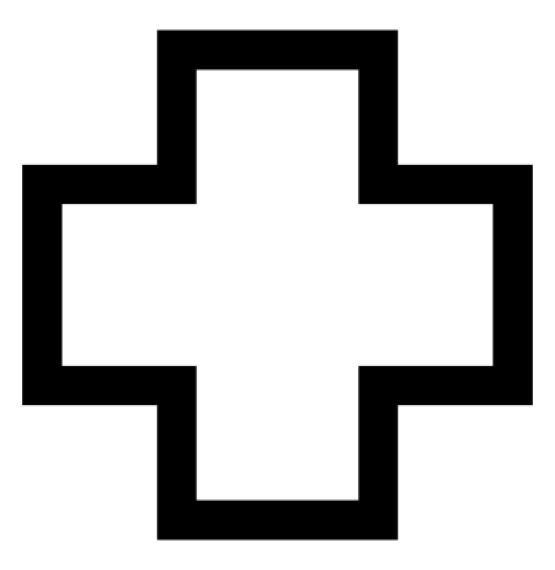 Centrally built and tested Perl versions
Plus selected CPAN modules
Works with external software
Disadvantages Building effort required
Only part of CPAN available
Which approach is better?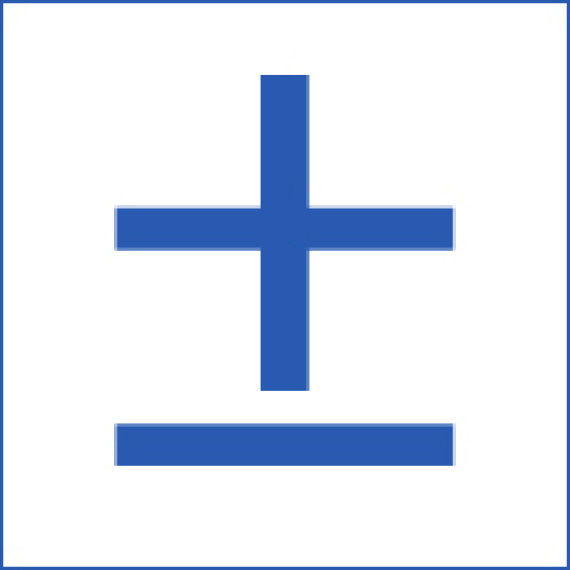 Packaging places onus on developer
NFS requires centralised team
Where is Perl used?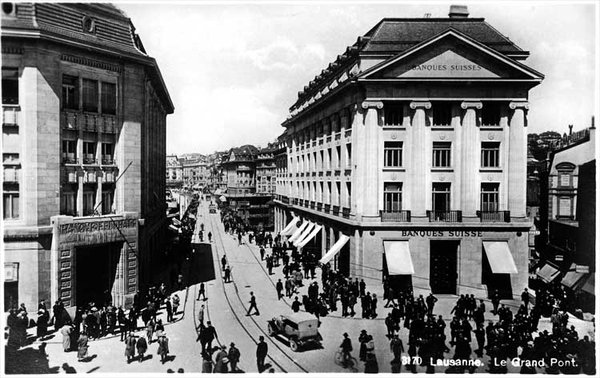 IT web applications

Managing servers
Packaging information
All sorts of stuff

Monitoring
Administration

Databases
Server builds
...

IT apps
Glue
Who uses Perl?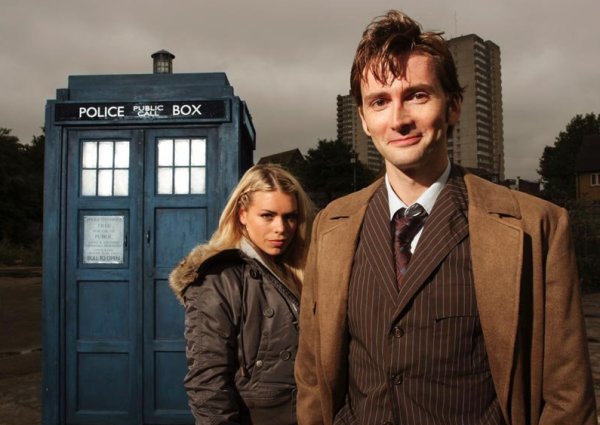 Mostly people who are not Perl programmers

Trying to do their job by using Perl

Accessing a DB
Building some web app

Told to migrate, update or fix some script

People doing projects in Perl
NOT people writing new apps
Why is Perl not used more?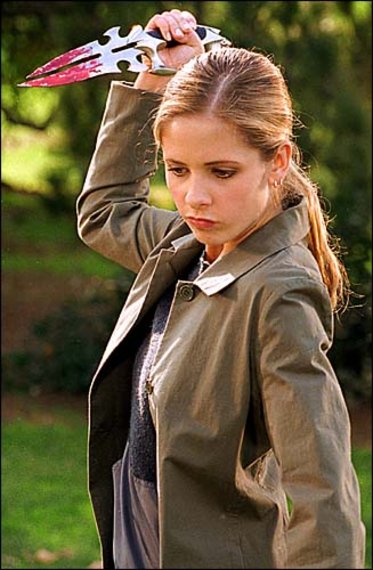 Management perception

Scripting Language
Slow
Hacky
Unsafe or Insecure

Cannot find good Perl programmers
Conclusions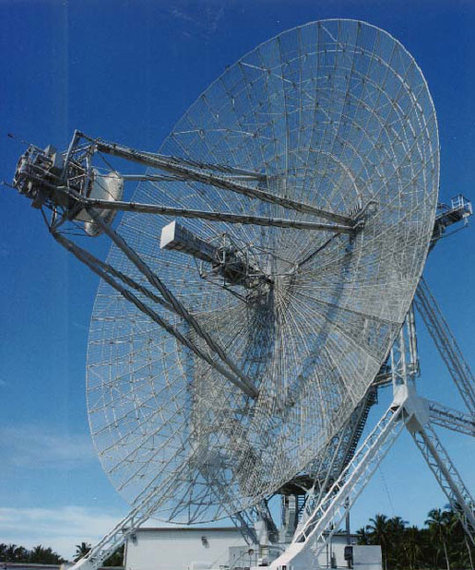 There's an awful lot of Perl out there
There's a lot of awful Perl out there
Much of it is under the radar